We can improve your efficiency with our cost effective solutions
We have developed our own productivity suite for different needs in our customers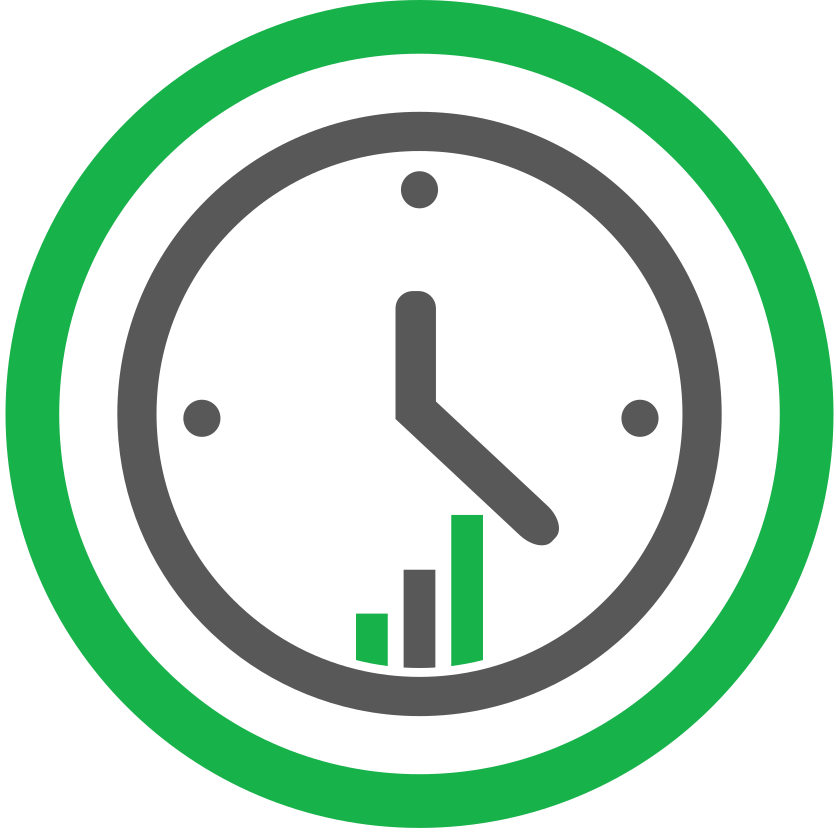 Visual Registration
Register hours, timesheets, checklists and deviances.
---
Manage your projects, resources, vacation, add-ons and timebank.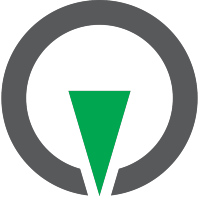 Visual Tracking
Visualize and take fast action over your data.
---
Integrate different data sources and automate your daily work.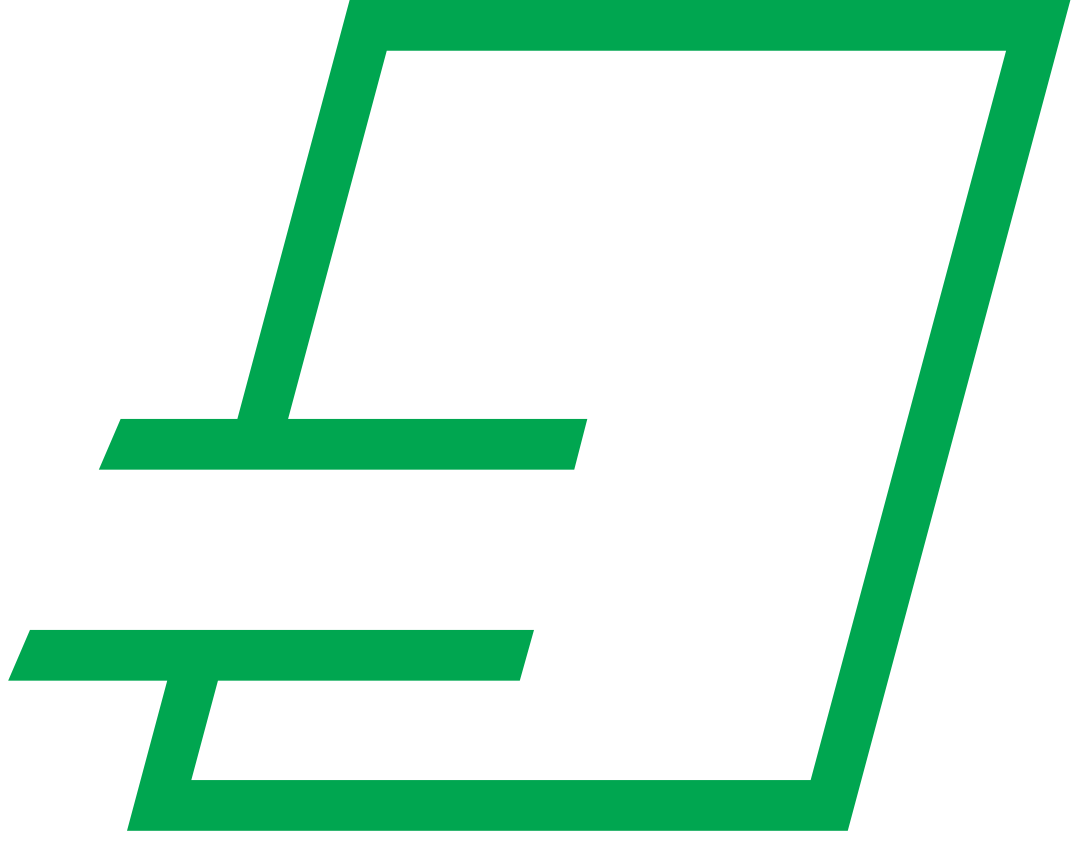 Visual Document
Improve the work with a new way to organize files
---
Bring new capabilities to your intensive document work.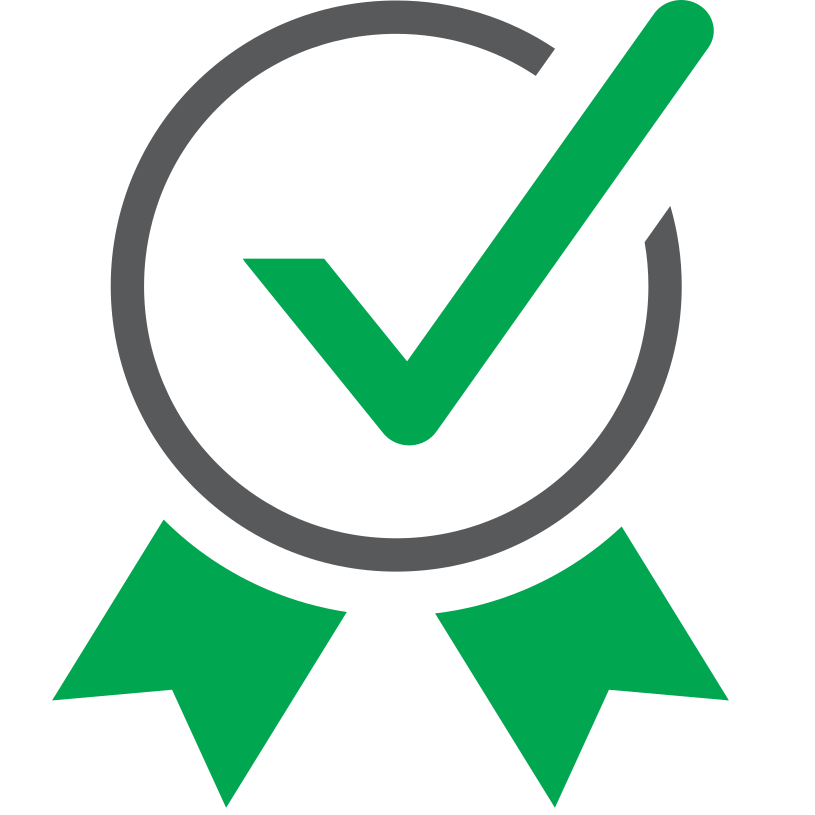 Visual Quality
Visualize your quality processes and procedures easily.
---
Bring rich content to your employees, customers and quality auditors.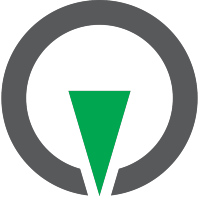 Visual Management
Fully integrated intranet portal
---
Integrate all company systems in one portal
---
Post news about the company
Contact us to receive a quote without binding