We deliver outstanding digital experiences!
Find out how we can help your company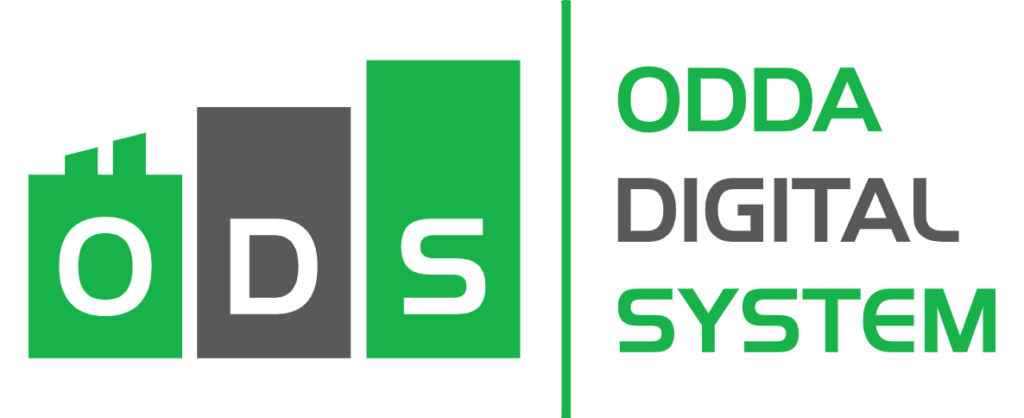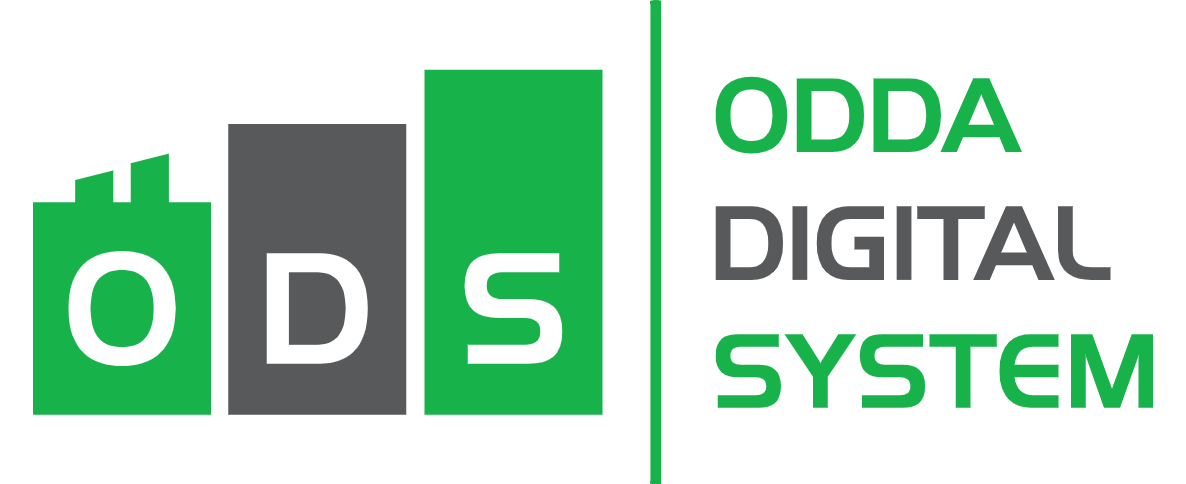 Interested in our products?
We offer a range of software products tailored to increase productivity for your business
We can help improve your company's efficiency through our cost effective solutions
We have developed our own suite of software products, to kickstart our customers digital expansion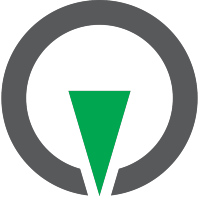 Visualize and take fast action over your data.

Integrate different data sources and automate your daily work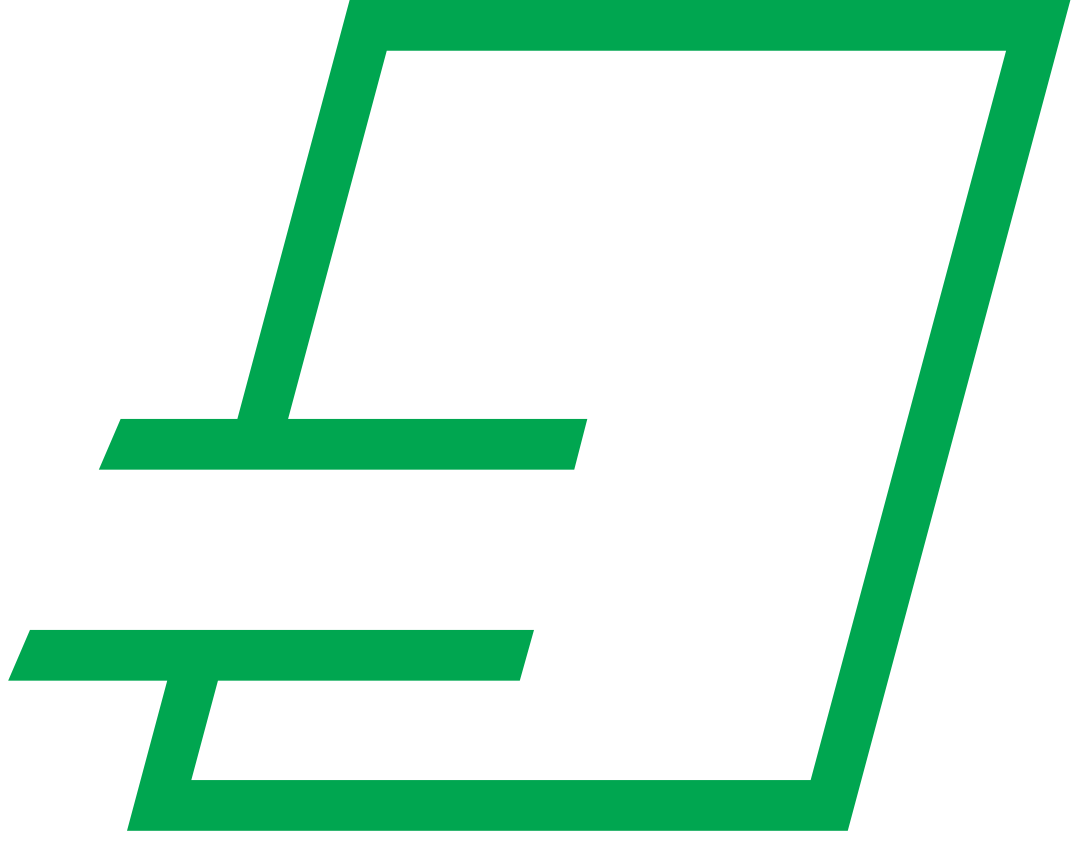 Improve your workflow with a new way to organize files

Bring powerful capabilities to your intensive document work.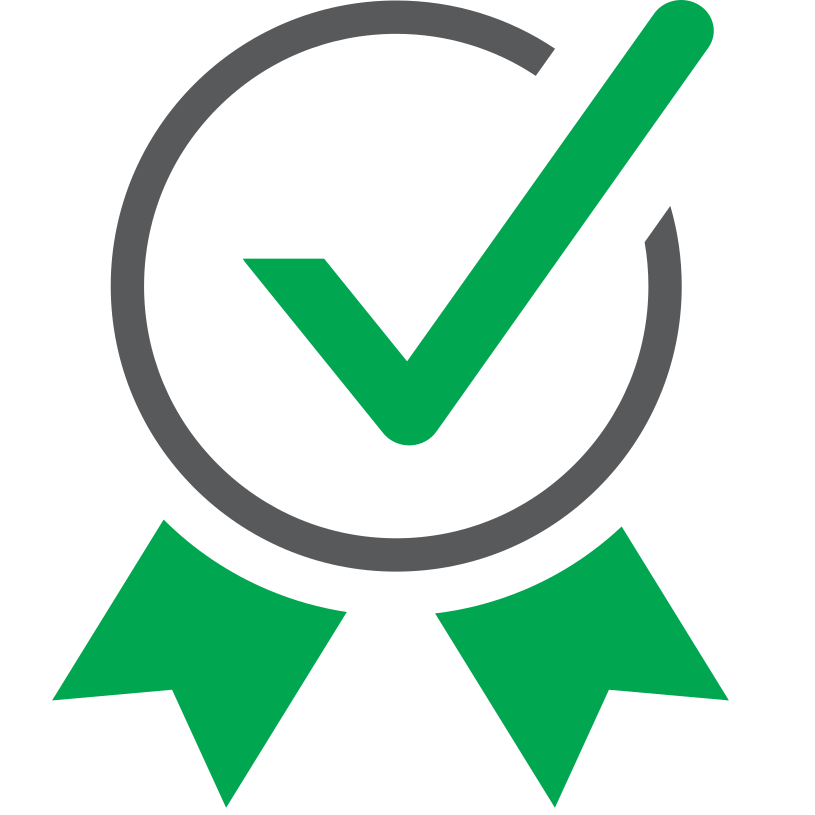 Visualize your quality processes and procedures easily.

Bring rich content to your employees, customers and quality auditors.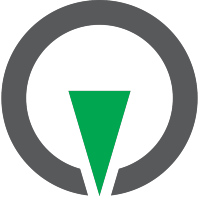 Fully integrated intranet portal

Integrate all company systems in one portal

Post company news
With base in Odda, Norway, our team consists of a diverse group of talented individuals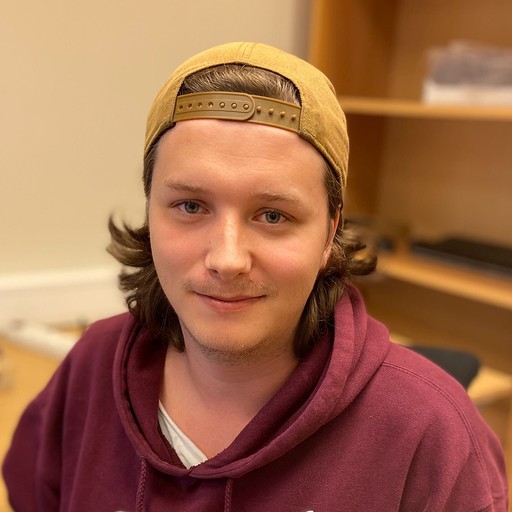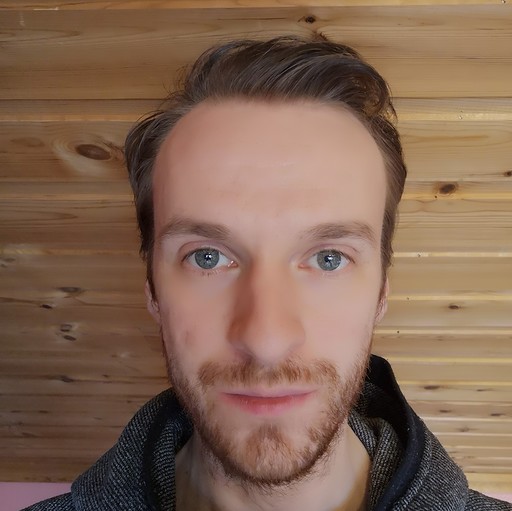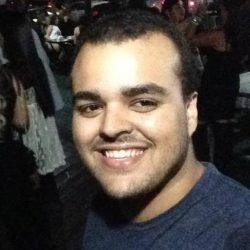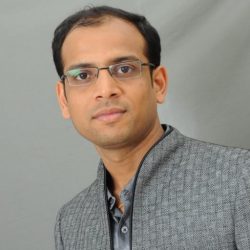 External consultant backend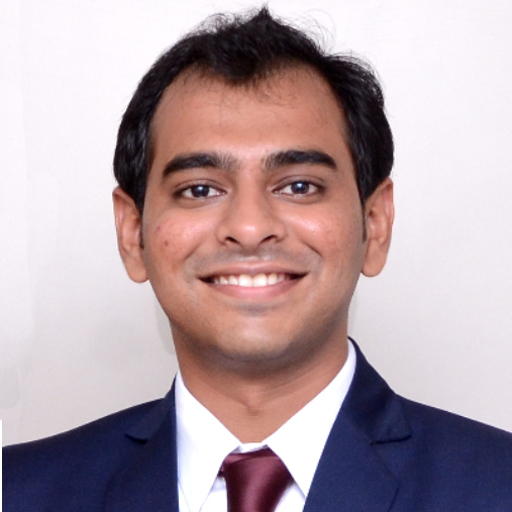 External consultant mobile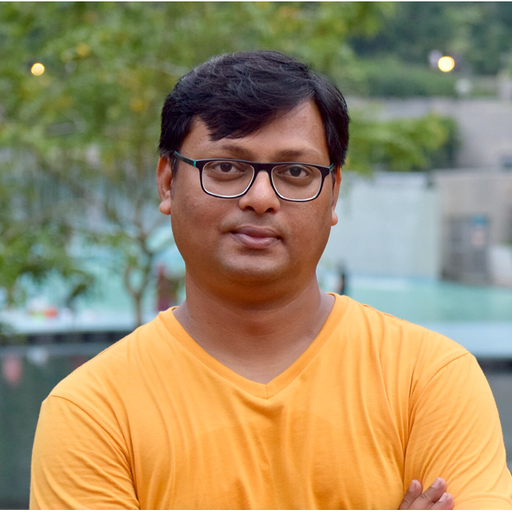 External consultant frontend