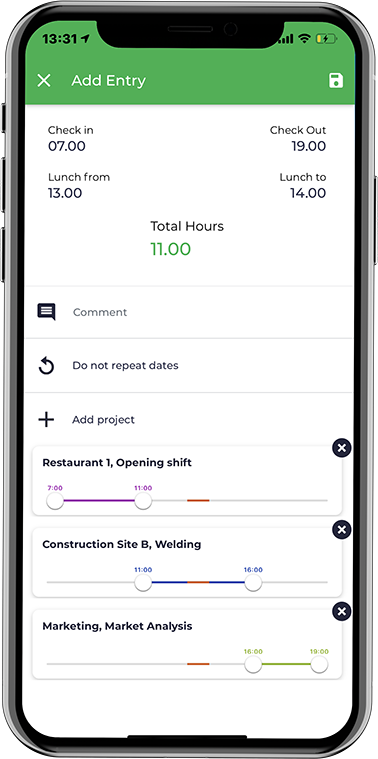 Resource management and hour registration for your business!
Free trial and easy setup. Stop wasting time!
Experience high-end automation to simplify your job.
We provide all the historical and current data for your business, so that you can easily manage your own business in the most efficient way possible.
---
Timesheet
Hour Registration
Deviances
Checklists
Automation
Project Management
Resource Management
Vacation overview
Timebank overview
& much more!
Through good automation, users checks in and out, thats it. Rules based on their contract will decide what to be logged.
With good tools for management and control it is easier then ever to optimize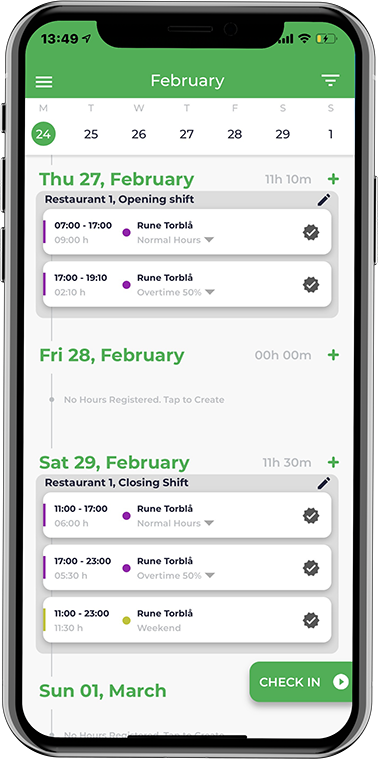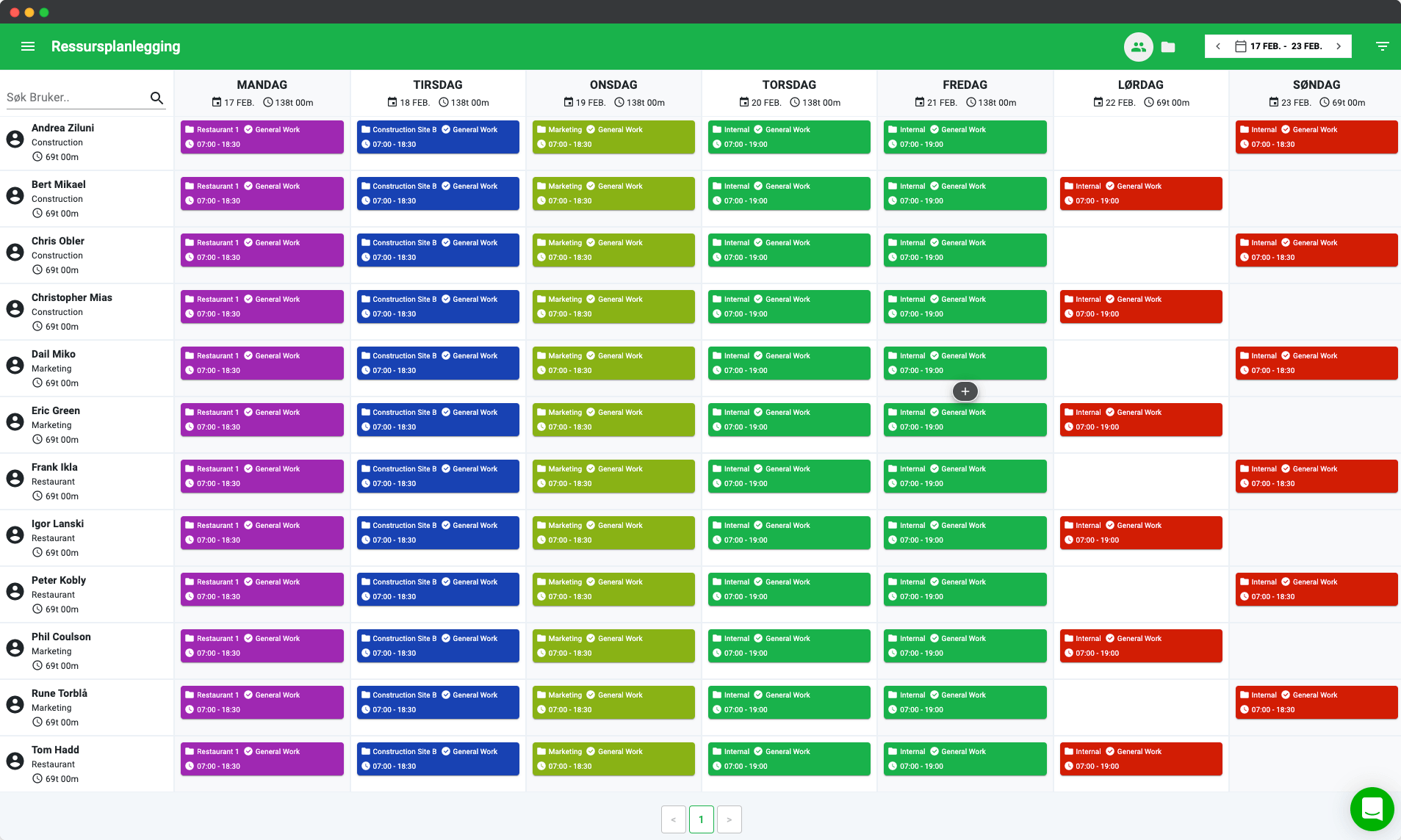 Rather than forcing everyone at your company to learn incredibly difficult computer systems or even using paper for organizing, we allow anyone to use one simple system to handle your needs
It's not hard to see how Visual Registration can make
your work more efficient.
"Visual Registration System is a great tool! Simple for users and detailed for the project managers"